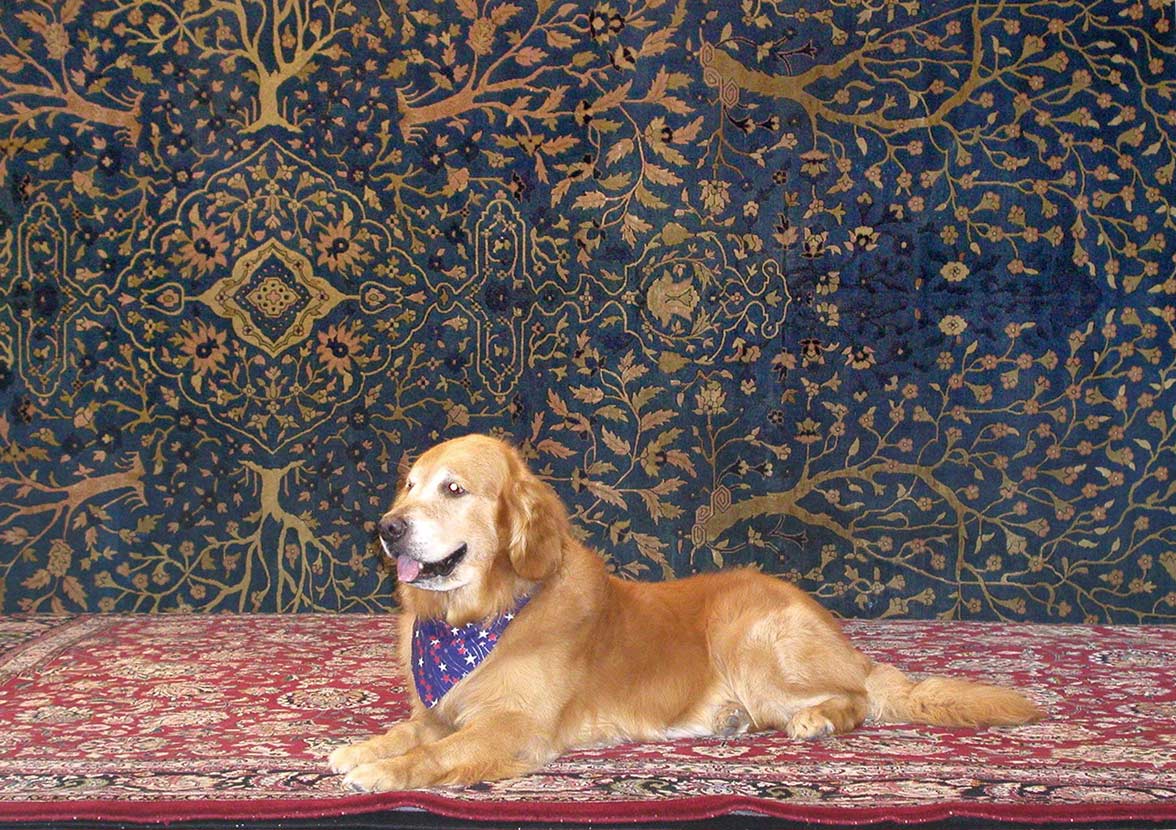 A family owned & operated rug company based in Severna Park, Maryland. More than just a rug cleaners, we're handwoven rug specialists.
Capital Rug Cleaning cares for the finest to the most basic rugs from around the world. Whether you need general area rug cleaning or clean oriental rugs of pet problems, Capital Rug Cleaning can help.
History
Hamid Wardak wanted to continue working in medicine, but that is hard to do when you have three children overseas waiting to be brought to the United States. So, Wardak opened a business, bringing a little bit of his family's tradition with him.
Knowledge of design and appreciation for the art of oriental rugs came naturally for Mr. Wardak, as this information had been passed down for generations from his family's experience in the rug trade.
Having created great relations with thousands of clients throughout the years, Mr. Wardak treats clients with integrity and honesty, passionately treating each and every rug with the tenderest of care – as one that belongs in his own home.
What's Next:
Why Us?