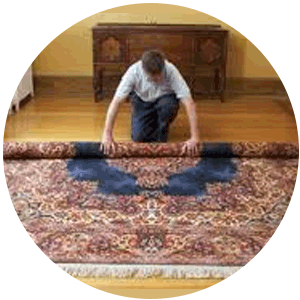 Book Appointment
Commercial / Residential
Free pickup & delivery for rugs which total 80 square feet or more. Book your appointment using the form below or by phone. We'll reply within one hour to confirm details.
What To Expect:
On-time arrival.
Inspection of your rugs.
Provide exact costs & notes.
Help move furniture.